"Our reward has always been our client's smile and the 'shoulder drop' when the project is complete. That action alone, is all the reward we need at Honey Bee Organizing®."
Contact
To schedule a complimentary 15 minute Video Consultation, please contact Karen Korduba at [email protected].
An email response will arrive within 48 hours during Fall/Winter months. If during our high season of March –> September, please allow up to a week for a reply.
We will do our best to get back to you sooner, but setting realistic expectations is key to any completion goal!
Please include your direct phone number, city/state and minor details of your project with the best time to reach you!
We will call you shortly, thank you for visiting, and have a productive day!
Simply,
Team Honey Bee Organizing®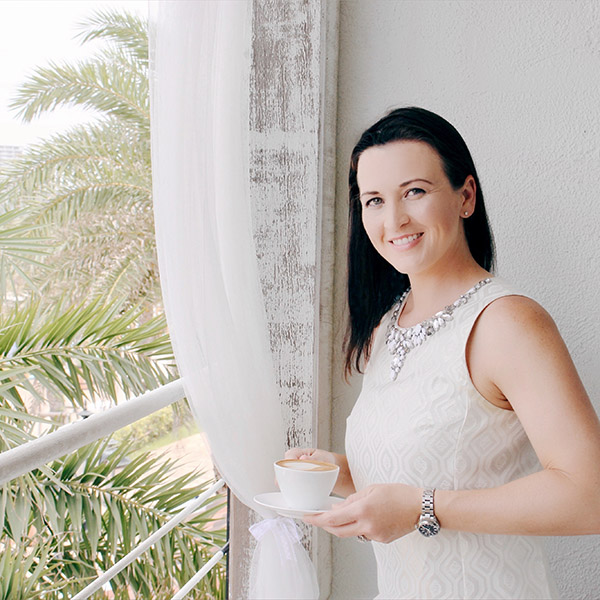 Give us a buzz and let's chat over a cup of coffee!